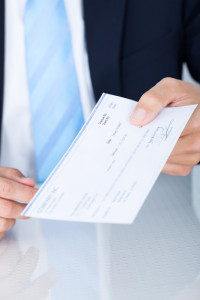 CFO Financial Partners along with our parent RRBB Accountants and Advisors provides accounting, tax, due diligence, and a variety of consulting services to startup companies and early-stage ventures. Our CPAs and consultants can advise you during the entity selection and structuring process. After your entity has been formed, start-up accounting and tax & advisory services are comprehensive, ranging from full-service business management and bookkeeping to management consulting.
If you are considering an acquisition or transaction, we can assist during the transaction with due diligence and proper tax structuring approaches to ensure your value. Once you have consummated the transaction, we can provide accounting & audit, tax planning & preparation, and comprehensive advisory services for your new acquisition.
We Deliver Knowledge, Ideas and Exceptional Results.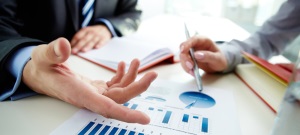 CFO or Controller Outsourcing
Our outsourced CFO relationships often serve as independent, objective sounding boards for our clients. The ability to consult with a CFO provides peace of mind because we help our clients navigate complex financial situations.
Find out more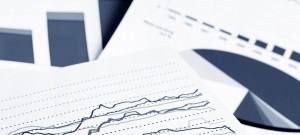 Financial Reporting & Dashboards/ Tax Planning & Preparation
At the heart of RRBB lies a efficient and effective tax department, capable of a saving you time and directing your business toward better profitability. We can help by creating a dashboard and financial reports alongside tax services.
Find out more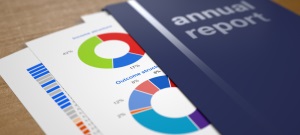 Auditing/Board of Directors Reports
CFO Financial Partners is qualified and interested in filling your needs, whether it's a compiled financial statement for your business or an audit in full compliance with SEC Rules and Regulations.
Find out more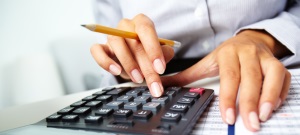 Outsourced Back-Office Accounting
By tapping into our highly efficient processes and systems, and relying on the deep experience of our team, bookkeeping, accounting, budgeting and related tasks can easily be taken care of.
Find out more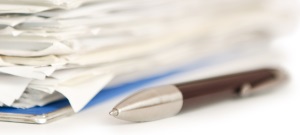 Document Policy & Procedures
Our CPA's and consultants can advise you during the entity selection and structuring process. We can also consult with you on shareholder agreements, management agreements, buy sell agreements and continuity planning.
Find out more