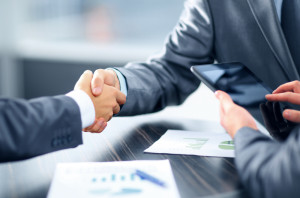 Each client company is unique in its circumstances. We take the time to understand your needs and the nuances of your company. Every company is at its own particular stage and in its own industry or niche. We use our vast knowledge and experience to help you grow and manage your situation and deliver solutions to issues you have, no matter how big or small.
We work with start up, early stage, growth and rapid growth, M&A, divestiture, liquidation, succession plans, obtaining financing, etc. We can offer cost effective solutions that fit your goals and objectives for growth, financial management or reporting. Whether it is corporate structuring and development for startups, HR and bookkeeping during growth or strategic planning and forecasting for mature companies, we have much experience to help you get it right.
A Trusted Advisor and Trusted Partner in Your Business.
No matter what stage, size or strategic plan, we can add significant value in a cost effective way.
We Deliver Knowledge, Ideas and Exceptional Results.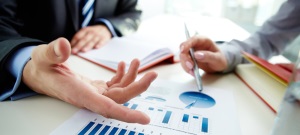 CFO or Controller Outsourcing
Our outsourced CFO relationships often serve as independent, objective sounding boards for our clients. The ability to consult with a CFO provides peace of mind because we help our clients navigate complex financial situations.
Find out more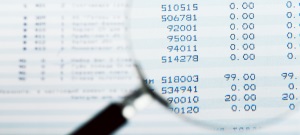 SEC Services – Reporting
Our CFO Financial Partners and RRBB have expertise in the area of SEC regulation and reporting. We provide consulting, auditing and accounting services to a number of publicly held corporations.
Find out more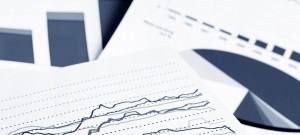 Financial Reporting & Dashboards/ Tax Planning & Preparation
At the heart of RRBB lies a efficient and effective tax department, capable of a saving you time and directing your business toward better profitability. We can help by creating a dashboard and financial reports alongside tax services.
Find out more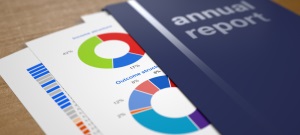 Board of Directors Reports
CFO Financial Partners is qualified and interested in filling your needs, whether it's a compiled financial statement for your business or helping to get in full compliance with SEC Rules and Regulations.
Find out more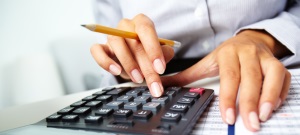 Outsourced Back-Office Accounting
By tapping into our highly efficient processes and systems, and relying on the deep experience of our team, bookkeeping, accounting, budgeting and related tasks can easily be taken care of.
Find out more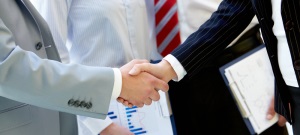 Merger & Acquisition Consulting and Negotiations
Merger and acquisition involves more than bringing together buyer and seller; there are tax planning considerations, business valuation needs, financial reporting aspects and family and estate planning issues involved in the sale of a business.
Find out more