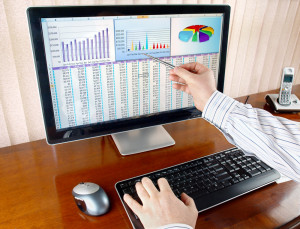 As you can imagine, our core or base in accounting has enabled us to work closely over many years with high net-worth clients. We understand the needs of our clients in this category and tailor our work to each one's unique circumstances.
Typically people who are successful have hard work, dedication, and attention to detail to thank for it. They bring that same set of expectations to our relationship. They want to know that we're looking out for their best interests at all times.
Here at CFO Financial Partners, and through our parent RRBB Accountants and Advisors, we serve many business owners, executives with major companies, well-to-do families, and retired individuals with a lifetime of achievements behind them. Whether it's calculating the tax consequences of a business buy-out, estimating cash flow from a business opportunity, assessing the potential value of a new venture, working with them to expand their wealth, or any other objective, our clients want, expect, and receive our full attention.
Among the specific issues we help our high net-worth clients address are the following:
Charitable giving
Estate planning
Income tax planning
Investment planning
Retirement planning
Strategies for educational funding
Transferring wealth to current and future generations while minimizing current and future taxes
CFO Financial Partners and RRBB Accountants and Advisors are dedicated to helping you manage your wealth, assisting in transferring it to succeeding generations, accomplishing your lifetime objectives, and helping you achieve your philanthropic goals.
As the advocate, counselor, and trusted advisor, we work closely with high-net-worth families to manage their fiscal affairs and enhance their lives. CFO Financial Partners guides individuals through the most complex tax issues to help them meet their financial goals.
We work closely with clients to understand their specific needs and objectives, and are determined to uphold our culture of customized services and personal attention. Our knowledgeable and respected team is devoted to protecting the financial future of our clients.
We Deliver Knowledge, Ideas and Exceptional Results.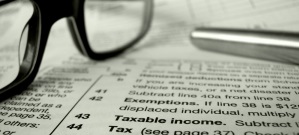 Tax Planning & Preparation
Our approach involves reviewing your unique situation, asking the pertinent investigative questions, and then explaining clearly how we can reduce your tax liability and plan properly for the coming years.
Find out more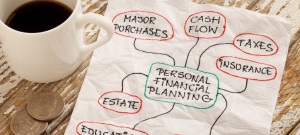 Family Office/Concierge
We offer a total outsourced solution to managing the financial and investment side of our affluent individuals and families. Some areas we offer our assistance through our family office is budgeting, insurance, charitable giving, family-owned businesses, wealth transfer and tax services.
Find out more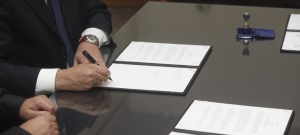 Estate & Trust Planning
We at CFO Financial Partners and RRBB urge you to consult with us on your estate plan. Our highly experienced estate and financial planners can help you reduce your estate tax exposure and manage your assets.
Find out more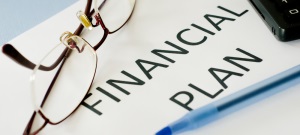 Financial Planning & Investment Management
Key members of our team are affiliated as registered investment advisors, who develop personalized financial plans with your goals in mind. They actively manage financial management accounts, investing and trading in stocks, bonds, and other securities.
Find out more