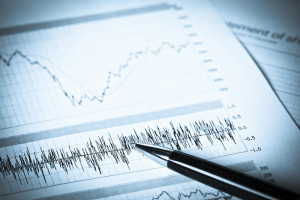 The broker dealer space, as we all know, has become very competitive and very highly regulated in recent years. We offer solutions for you to be more effective as a broker dealer by offering a cost effective/efficient solution for your FINOPs, Focus reports, FINRA reporting and, tax issues, strategies and planning.
As you will come to learn, the depth and breadth of our knowledge and experience with broker dealers goes beyond simply a series 27. Our team members have multiple FINRA licenses and many years of accounting experience to help and advise you on and with many decisions and growth plans beyond just FINOPs. And with our parent company, RRBB Accountants and Advisors, we are truly one source for all your needs. We can help with anything from M&A consulting and valuations to due diligence and compliance.
We Deliver Knowledge, Ideas and Exceptional Results.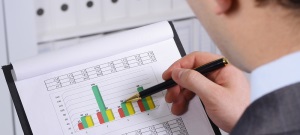 Registered FINOP
Our Financial Operations Principal (FinOp) services provide you with a specialist who is well-versed about regulations impacting broker-dealers, and can help you apply them to your organization.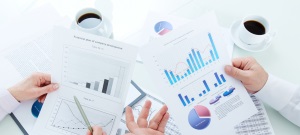 FINRA Reporting / FOCUS Reports
The CFO Financial Partners team has a great number of years experience with FINRA reporting and working with FINRA. From the Focus reports to the FINRA Assessment reports everything can be accomplished in a timely manner.
Find out more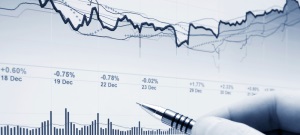 Annual Audit Preparation
Our parent RRBB Accountants and Advisors can offer helpful services, if you need support for your annual audit in both planning and preparing, we can help.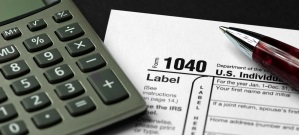 Tax Preparation
At the heart of RRBB lies a knowledgeable and competent tax department, with tax specialists trained to be proactive and analytical while always keeping your "big picture" and overall needs in mind.
Find out more